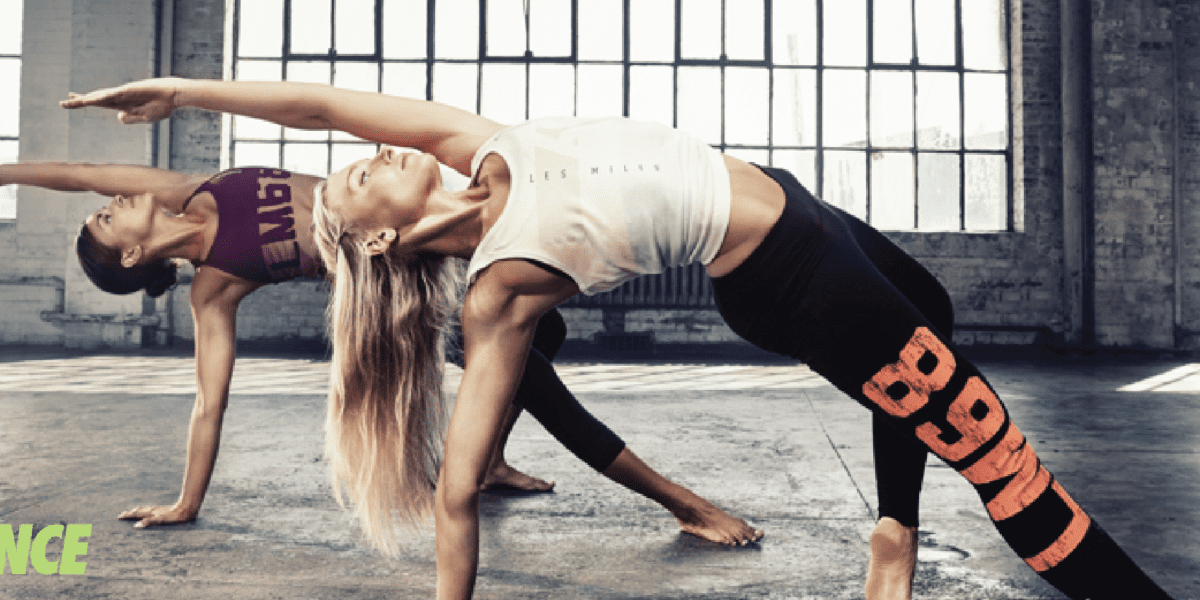 BODYBALANCE
What is BODYBALANCE?
Les Mills BODYBALANCE will improve your mind, your body and your life with motivating bends!

The class is based on yoga movements, accompanied by inspiring soundtracks and open for all fitness levels. You'll be stretching through a series of simple yoga moves while embracing elements of Tai Chi and Pilates. This way you'll strengthen your entire body and feel calm and centred by the end of each class.
We highly recommend this balance class if you haven't tried yoga yet. It is a great introduction to yoga moves! This class will change up your workout routine, even if you are already experienced with some yoga moves.
BODYBALANCE also has many benefits, most importantly you will:
improve your flexibility

reduce your stress level

improve your core strength.
Through controlled breathing, you will be able to focus on your mind and create a well-balanced experience of well-being, focus and calm at the same time.
Make sure you attend one of our Les Mills BODYBALANCE classes at one of our locations.