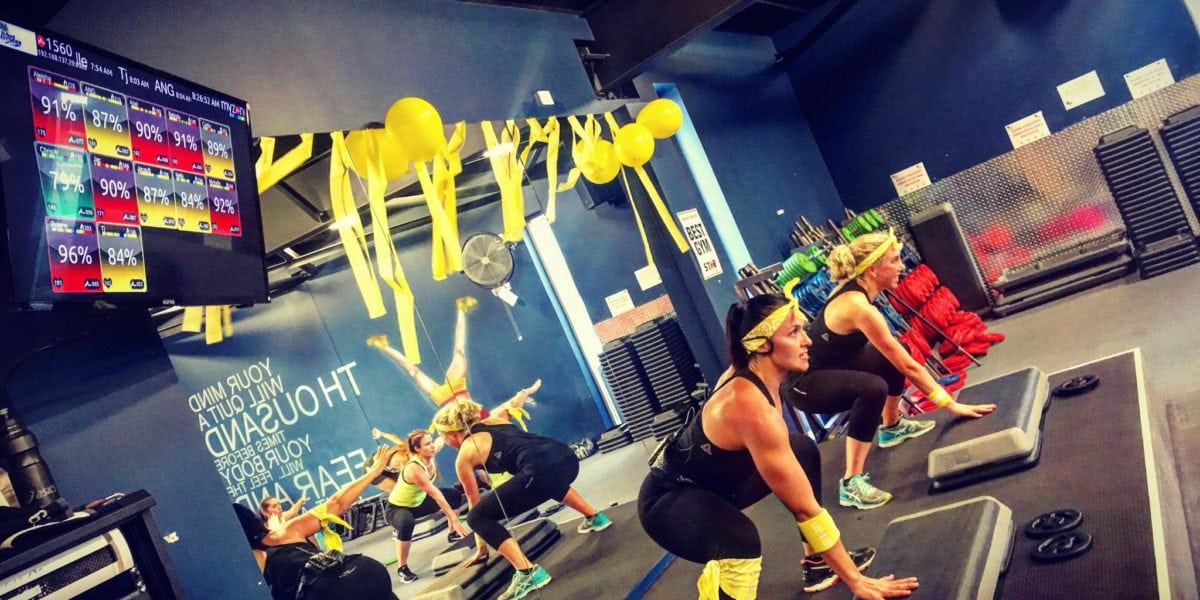 Instructor on Spotlight
MEET JACKIE
I first trained in BODYATTACK, closely followed by BODYSTEP in 2008, so this is my 10th year of instructing, although I have had some lengthy time of during both pregnancies! Instructors had encouraged me for many years prior to this to do initial training & become an instructor. However, I lacked confidence in my ability to do this and also felt that physically I did not have not the "look" of an instructor. A BODYATTACK Instructor convinced me I was good enough to go and do the training and told me she needed me to take over when she leaves, so I went and did my training.
I always LOVED participating in BODYSTEP the most, so I then trained in that a couple of months later! I started teaching almost immediately in both formats! After my second child in 2013 I set out to complete
BODYPUMP
training which I did in 2014!
Although I was very reluctant to become an instructor initially, and then again to train in BODYPUMP later on, I now believe that this is what I am meant to be doing. I love being a Les Mills Instructor, it is my passion! Group fitness really helped me to find some form of exercise/training as an adult that I really enjoyed. I now have the ability to teach these amazing programs to people who may feel/have felt exactly like I did! I can help people find a form of exercise that they actually enjoy and look forward to doing, it's not a chore, but something that they want to do.
"This is what I am meant to be doing"
A few of the most rewarding things to me as an instructor is seeing people achieve their own health and/or fitness goals through attending my classes, is amazing! Whether it be losing weight, improving their fitness, improving their mobility or increasing their strength, I feel so blessed that I have the ability to help people achieve these things, also seeing people "get the hang" of things, particularly in BODYSTEP. It can be difficult to pick up for some people & I love it when people listen to me when I say they need to do at least 5-10 classes before they decide whether they like it or not.
Finally, I just really enjoy the "high" that I get from training in a group environment, to awesome music, doing purposeful exercises that gets you fitter and stronger! I'm so glad that I listened to those instructors who encouraged me over the years to become an instructor and continue to teach during times when I thought I couldn't – I honestly don't know where I would be without it in my life!
💫💫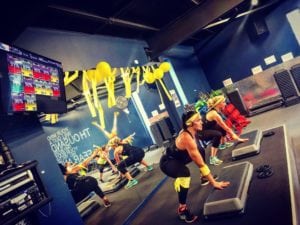 She is now an ELITE Body Pump instructor!!! 💪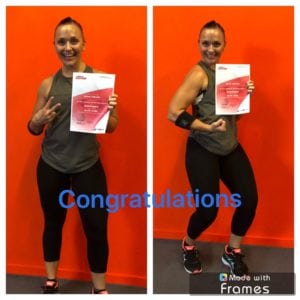 Check out our timetables at our CBD and North Shore location to experience one of her classes yourself!