Strand Fitness Presents to you "Project Reboot"!
The Team here at Strand Fitness want to help motivate you to get back into a routine now the Silly Season is over and the kids are back at school! 
So whether you need to get back on track or get started on your goals, we have 30 FREE 'Project Reboot' packs to get you started! 
What Your Pack Includes:
Two FREE EVOLT 360 body scans, one for you and one for a friend (non-member)
By doing an EVOLT Total Body Composition Scan you will find out your Body Fat %, Skeletal Muscle Mass, Bone Mineral Content, Internal Fat, Segmental Lean Analysis, Fitness score, Bio age and so much more!! 
A FREE health, lifestyle and goal setting consultation 
Based on the results of your EVOLT scan, we will help create a game plan to keep you on track to achieve your goals, whatever they may be. We will help you formulate SMART goals, and recommend a plan to fit in within your lifestyle and ensure you remain motivated.
A FREE mini membership for your mate (training with a buddy always helps)
Having a friend to train with can help keep you accountable and on track so we are giving your non-member friend a FREE all inclusive VIP mini membership! Not a VIP member yourself? Well, we will also upgrade your membership for the week so you can also enjoy the full Strand Fitness experience, complete with Wellness and Recovery as well as our range of VIP classes!
The Strand Fitness VIP Experience: 
Les Mills Group Fitness Classes

Sauna, Steam Room and both Pools (located at CBD and Central locations)

Wellness Zone complete with massage chairs

Yoga and Pilates for mobility and recovery

XFF Functional Fitness Sessions (including a new variety of these sessions at our newest location)
Kickstart your goals with access across ALL three locations PLUS with a HUGE range of classes offered you'll find something a little different at each.
North Shore – Group Fitness Timetable
CENTRAL – Group Fitness Timetable
We only have 30 available, so first in best dressed. Enter your details and we will call you to confirm your Project Reboot pack!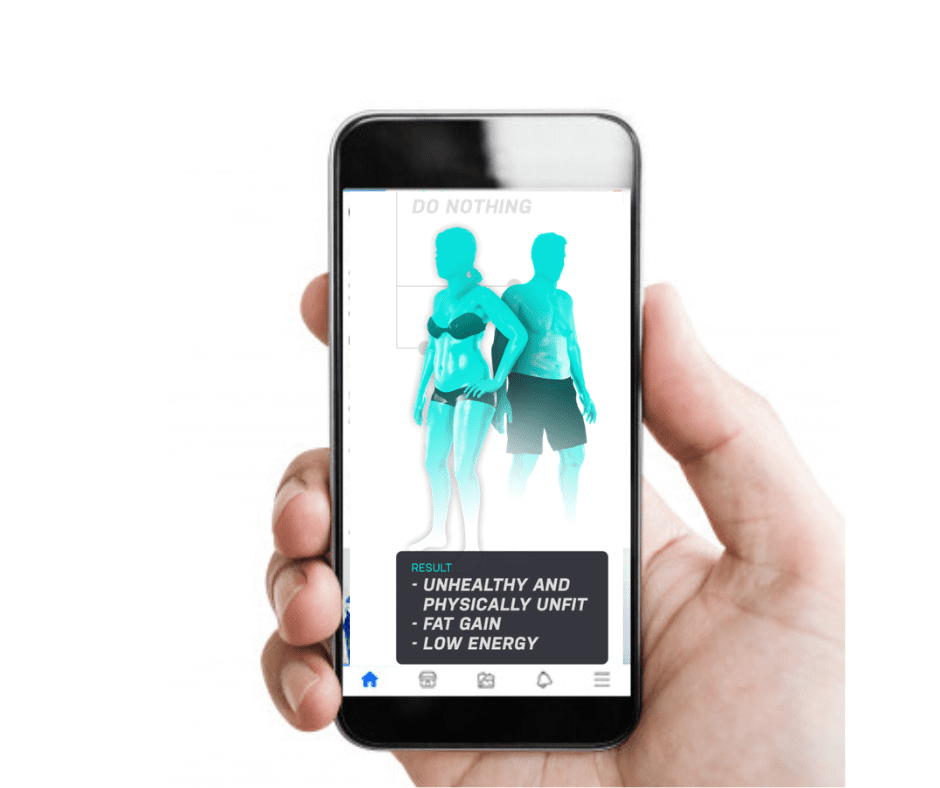 Get back on track with your health & fitness goals.