Tailored Memberships to suit YOU!
One size doesn't fit all ...
We have all been in a position to search for the perfect fit at some stage of our life.
Whether it's searching for the perfect dress or jeans, the right house or apartment or the right school for your children. Generally you always have to compromise, but wouldn't it be nice if you could DESIGN what you need to suit YOU and your needs perfectly?
Here at Strand Fitness, Townsville's BEST Gym, we don't want you to compromise! We are proud to offer you custom designed packages to suit your needs, fitness goals and personal preferences, ensuring that you get the PERFECT FIT when it comes to choosing a Membership.
We tailor not only the type of membership, but also the duration to suit your individual requirements.
Want to find out what size fits you? Leave your details below to book your personal gym tour so we can find the right fit for you.
"I am a regular gym goer. I am familiar with the equipment and I just enjoy doing my own workout in the Gym."
If you are happy to do your own workout, at your own pace, whenever you choose, this membership type is for you. You get full access to our North Shore and CBD Gym to use all of our cardio, free weights, weight machines and functional training areas at your own leisure. Both gyms can be 24/7 (chat to us about this if required), making them available for you to use at any time of day and/or night. Nothing fancy, just get in and get the job done.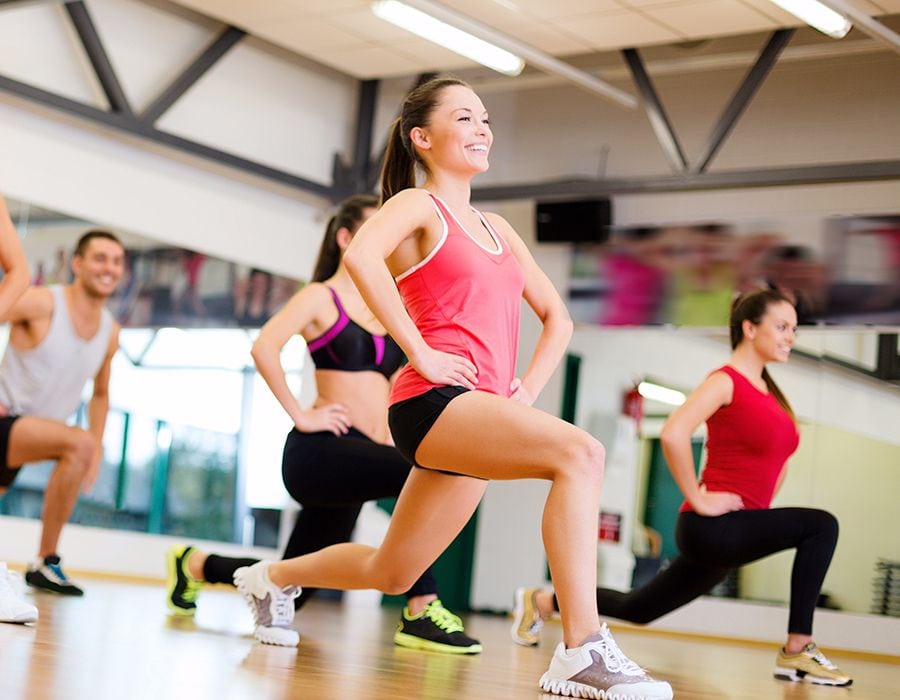 "I enjoy training in a group and I need a bit of motivation to get going and to hold up my commitment to my fitness goals. I like to be shown what to do so I don't have to come up with a routine myself "
If you enjoy training in a group and are a fan of Group Fitness and Les Mills Classes then this is the right fit for you. You will get full access to both Clubs at North Shore and the CBD, use of all the Gym equipment as well as access to over 80 Group Fitness Classes per week between both locations. This membership is great for anyone needing a bit of extra motivation or simply wanting to mix things up with their training.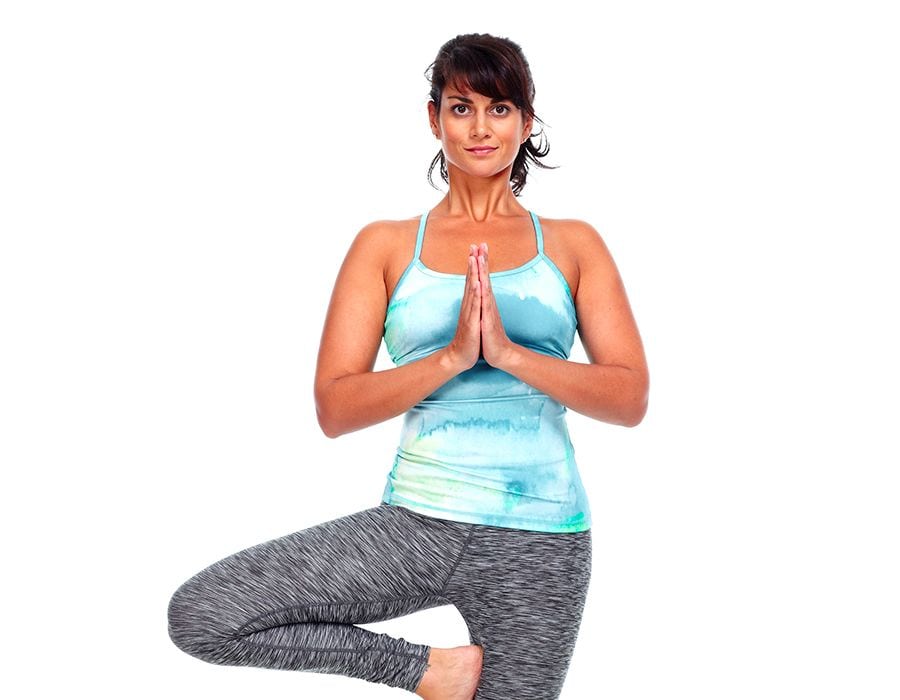 "I want the lot. I want to be able to utilize all that is on offer. I want to have the option to choose how I train and what I do on a daily basis. If I need to be motivated and coached I want to be able to attend a small group HIIT session, if I want to unwind and relax, I want to be able to attend a Yoga class."
Do you want to have the freedom to be able to have Gym access to both of our North Shore and CBD locations, UNLIMITED classes plus our Wellness programs and Swimming Pool access?
Then this is the membership for you! With our VIP Club membership you have access to ALL our regular group fitness classes, as well as having the option to attend any of our YOGA & PILATES Classes, Outdoor Bootcamp sessions and our 30 min Grit HIIT classes. Just when you thought it couldn't get any better, you also get unlimited access to North Shore Leisure Center Pool and Tobruk Memorial Pool for those hot summer days! We also arm you with free 24/7 access to both locations…..
Your options are limitless!