Strand Fitness The Haven
Strand Fitness The Haven: Is Strand Fitness' latest edition to the full wellness experience. Read further and find out more about the benefits and how to get started.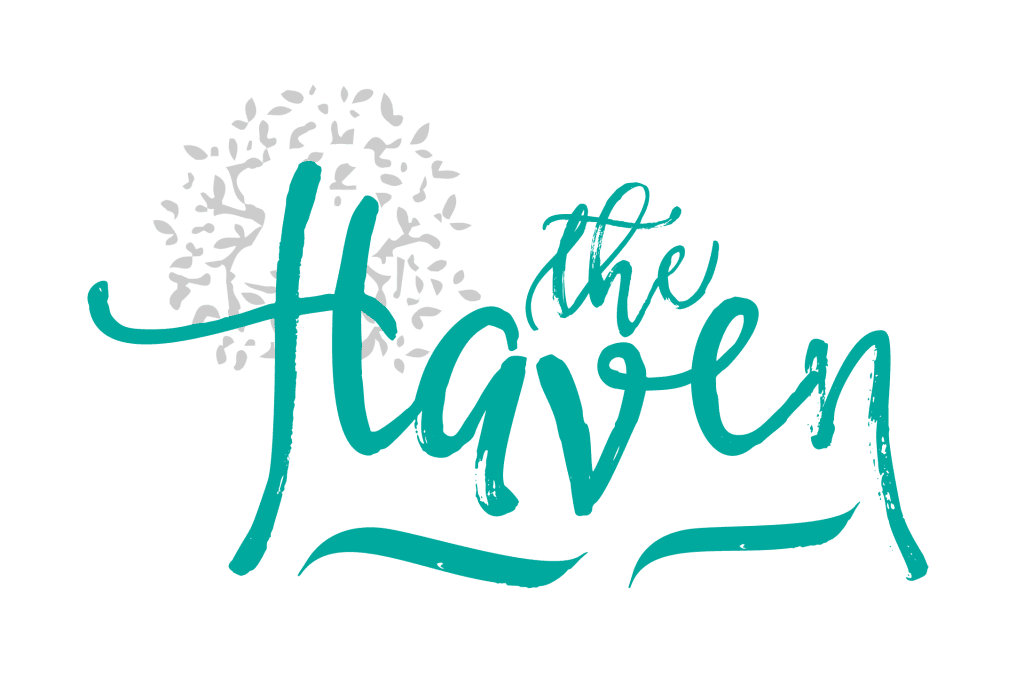 The Haven has it all, sleep pods, massage chairs, and calming music to put you into your most relaxed state. Especially today, it is vital that you stop in our fast-paced world. We all need to slow down and become effective at being able to relax.
At Strand Fitness we know that to be fully healthy we must work at becoming less stressed and learn the ability to switch off and train our minds to seek the nourishment that can be found through mindfulness, such as mediation and relaxation therapy. The Haven offers the perfect location to learn and teach yourself relaxation.
Book here for a tour around one of our facilities or claim your free session with the Townsville Yoga Hub: