Welcome to the team – Rachel Winter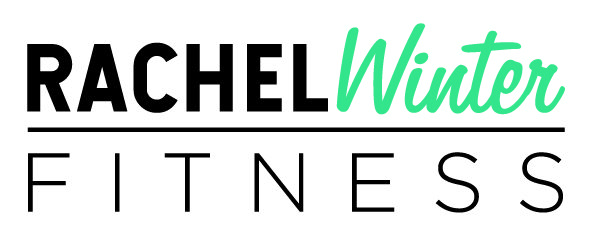 We would love to welcome our new PT Rachel to our team! Rachel recently started helping our members at North Shore to achieve their goals. Our book worm and travel addict is now ready to take on new clients, find out more about her here: 
I am passionate about helping people live healthy and active lives. While working in the corporate world I started weight training at the gym and noticed I was a lot less stressed and more resilient to the high demands of my job. I want to help others experience the same positive results. I also love seeing people start weight training and being involved in the experience. There is nothing like pushing your mind and body to do something you never thought you could do that also physically transforms your body.