What's happening at Strand Fitness Central?
What's on at Strand Fitness Central?!
As you may have seen, Strand Fitness Central has some very exciting things happening lately! There is so much going on we thought we would give you a rundown of what's been happening and what's to come! 
EQUIPMENT ARRIVING!!! 
Central is home to our 5 American style Grid Iron Squat racks with built in cable machines! 
We also have an exclusive range of isolation machines like our Hack Squat machines, Belted Hip Thruster, Booty Builder Machine and so many more! It's like a dream playground!
It is also home to Townsville's biggest sled track with three lanes and a whopping 25m long!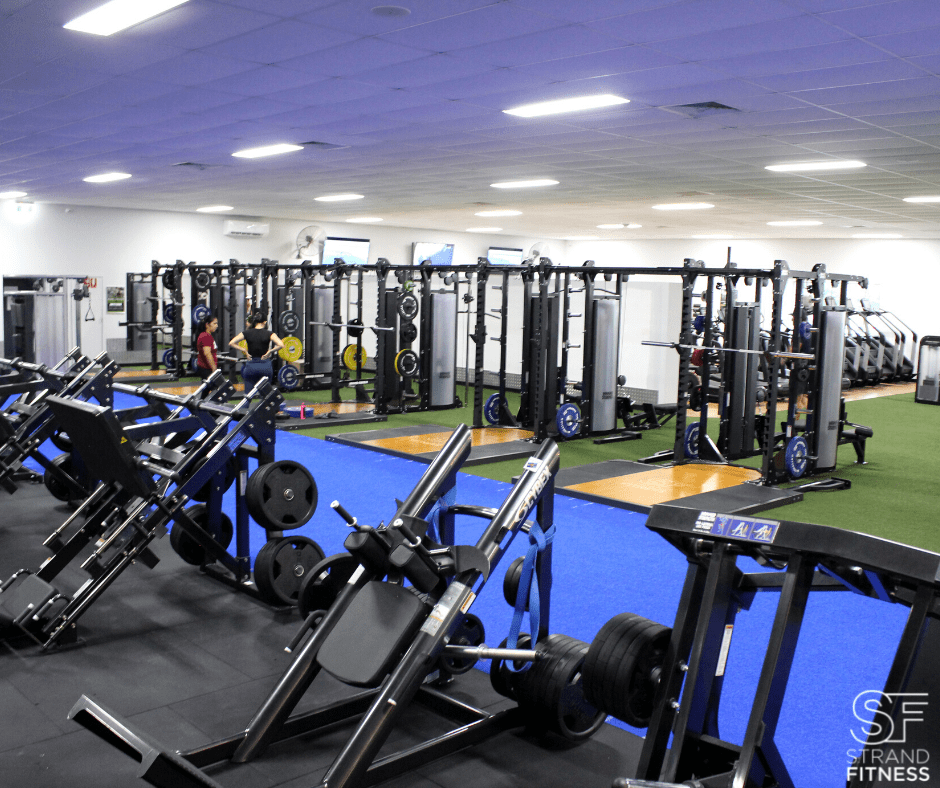 COMING SOON!
Booty Room:
But, the best is yet to come! With Stage 2 arriving, we have some never seen before in Townsville goodies! Like our Booty Room – which will be home to an extensive and exclusive range of leg and glutes equipment so you can build the calves, quads, hammies and glutes of your dreams!! The Booty Room will be finished before you know it, but for now we have opened the room so you don't miss out on giving the new equipment a go!! 
We can't wait until you see the finished product!!
Boxing Room: The Attic!
Next up we have our Boxing Room which features rows of various styles of boxing bags from traditional heavy bags, teardrop heavy bags, speed bags and double end bags! It is the ultimate boxing training centre! With room to box on bags, throw wall balls, skip and all you need to work on your boxing fitness. 
Not sure on technique or want a motivating environment? This room will also be home to our XFF Box classes which are a fusion style line of group fitness classes, incorporating the pillars and skilful technique of boxing with HIIT fitness! These classes are designed for everyone from just starting out in the gym, to the athletically advanced.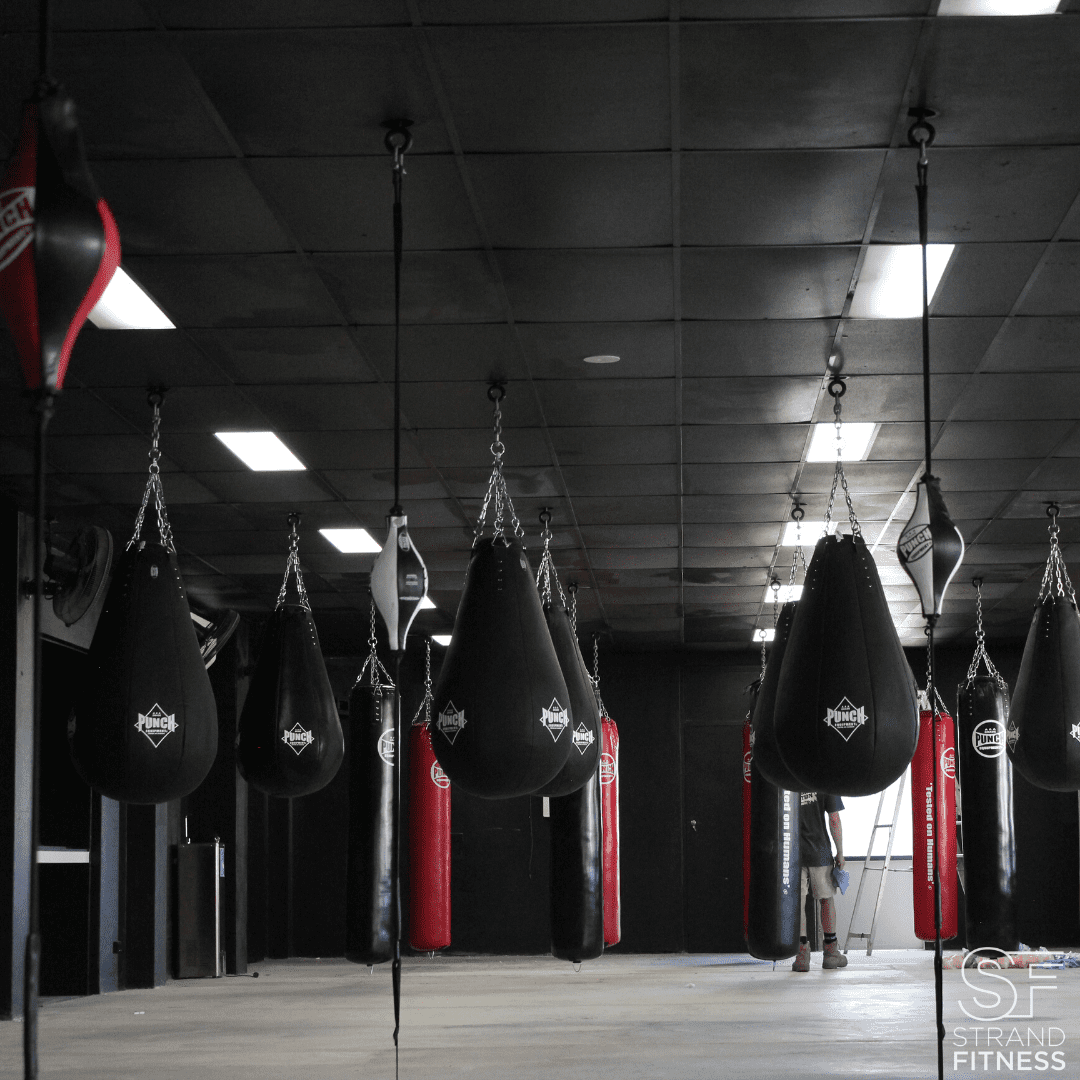 The NEW Strand CrossFit!
It's official! Strand CrossFit from Strand Fitness CBD and Strand Tropics are merging to create the new Strand CrossFit! The new home of this Box will be here at Central, with a purpose built box and all new world class equipment and layouts! 
More coming with Stage 3?!
After all that, we STILL have more to come! With Stage 3 coming soon after! Get ready to relax and recover – The final pillar so that you can excel at your health and fitness goals and wellbeing!