Yoga Reset Classes in Strand Fitness

Yoga Reset Classes – Strand Fitness
Yoga Reset Classes is a yoga class that is set at a deliberate pace to reset your mind and body. We'll explore a variety of tools to stretch, strengthen and twist, including breath and core work, vinyasa (flow), balance work, and mindfulness strategies. You will be holding poses a bit longer to build flexibility and strength, while occasionally pausing to work on the specifics of the architecture of each pose. Alignment cues throughout the practice will help you move mindfully and gain a greater understanding of your yoga practice.
Fortunately, yoga is the best way to relieve stress at home before or after a long day, loosen any niggles or aches in the body and also clear our heads and reset. Yoga lets us reset and relax our mind, communicate with breath and body.
Why is it important to stop working and reset our bodies with yoga?
Yoga is an ancient type of exercise concentrated on strength, flexibility and breathing to enhance physical and mental health.
Furthermore, doing Yoga offers mental closure, and sets you up for the day beautifully.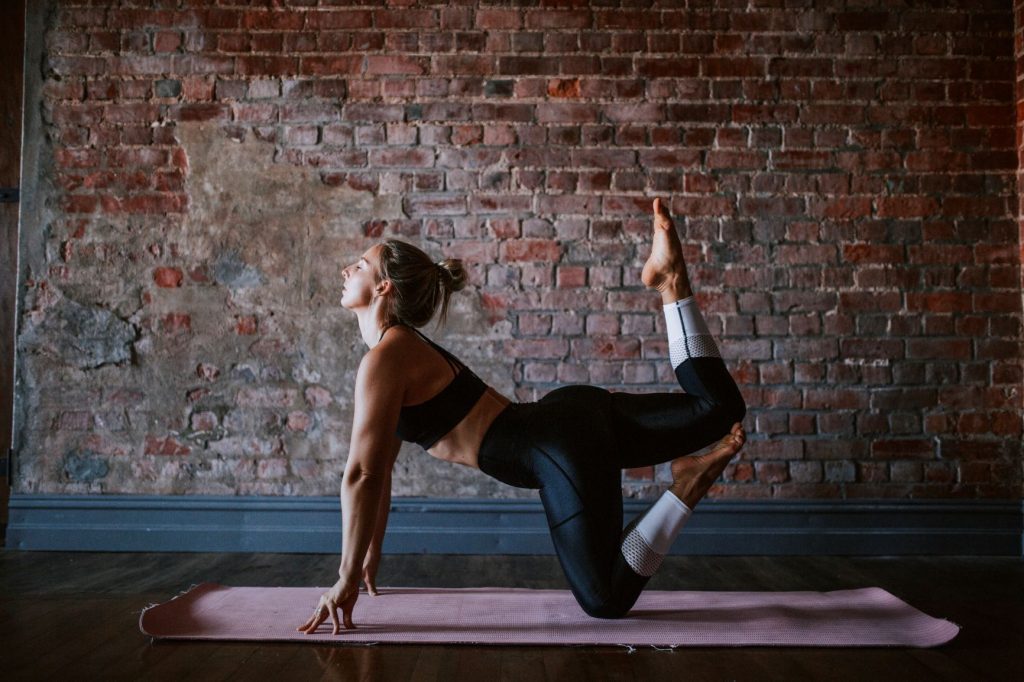 Yoga Reset class is 3 times a week at our CBD location:
Monday at 4:30 pm
Tuesday at 10:15 am
Saturday at 10:15 am
You can contacts us here. To know more about us, click here!